Information has always been a core service of DRC Southland as we believe it is the key to people being able to have more cho...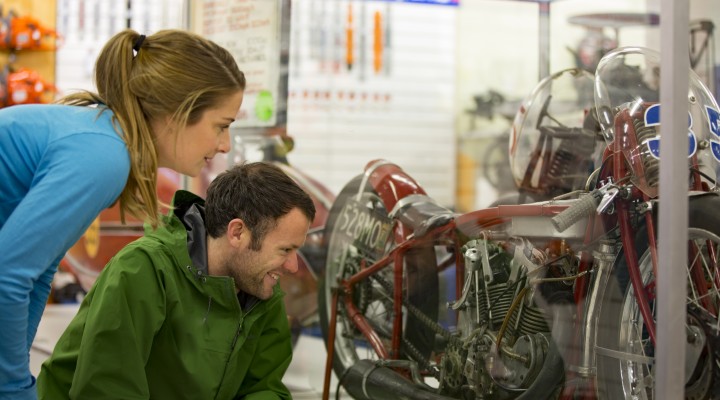 DRC Southland is a registered assessor agency for the Total Mobility subsidised taxi scheme.
We live in such a beautiful country we all want to be able to explore it ourselves and show it off to overseas visitors. But ...