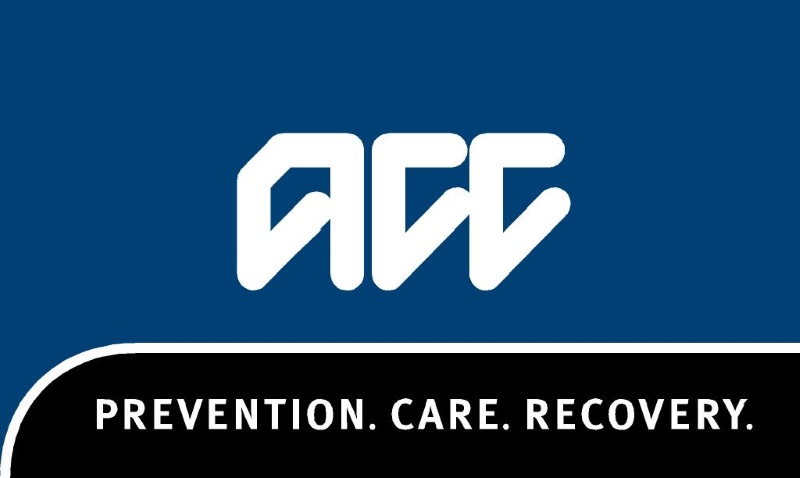 Independent Facilitation now offered by DRC
The Disabilities Resource Centre (DRC) Southland - a member of the New Zealand Federation of Disability Information Centres - of which there are 25 nationwide, are now a contracted provider to ACC offering Independent Facilitation for the Living My Life Service.
DRC's manager Linda Green, who has significant experience and specialist training, working with clients who have been profiled as being part of ACC's serious injury service - is pleased to be included in this initiative as lead facilitator for our Gala St, Invercargill premises. Linda is looking forward to working with clients and their whanau/family to identify opportunities within their local communities.
The Independent Facilitation for the Living My Life Service, is available to ACC clients and people are encouraged to talk directly with their ACC case manager to find out whether this service is right for them.
Independent Facilitators – support ACC clients and their whanau/family to:
Find Information: Ensure clients can research and find resources from and about the community, such as the library, local council offices, Citizen Advice Bureaus, and other community support groups and organisations, as well as using the internet to research and connect with others
Better community connection: Visiting culturally specific organisations, being involved in community groups, like Neighbourhood Watch or similar local groups.
Contribute to the community: Identify opportunities to contribute to the community, whether that's through leadership or volunteering on consumer groups or organisations of interest
What is the purpose of Independent Facilitation?
Facilitators will work with ACC clients and their whanau/family to enable them to understand their natural, mainstream, universal and funded support options and activities
Enable them to find meaningful connections within their community
Facilitate with them to make choices about the activities and support they want to engage in
What is the goal?
To support ACC clients to identify local, cultural, community and employment opportunities
To enable them to have choices and control of their support and who will deliver it
What will the outcome be?
The ACC client and their whanau/family will have a summary of local resources and choices about their preferred support and provider - including; natural, mainstream, universal and funded support